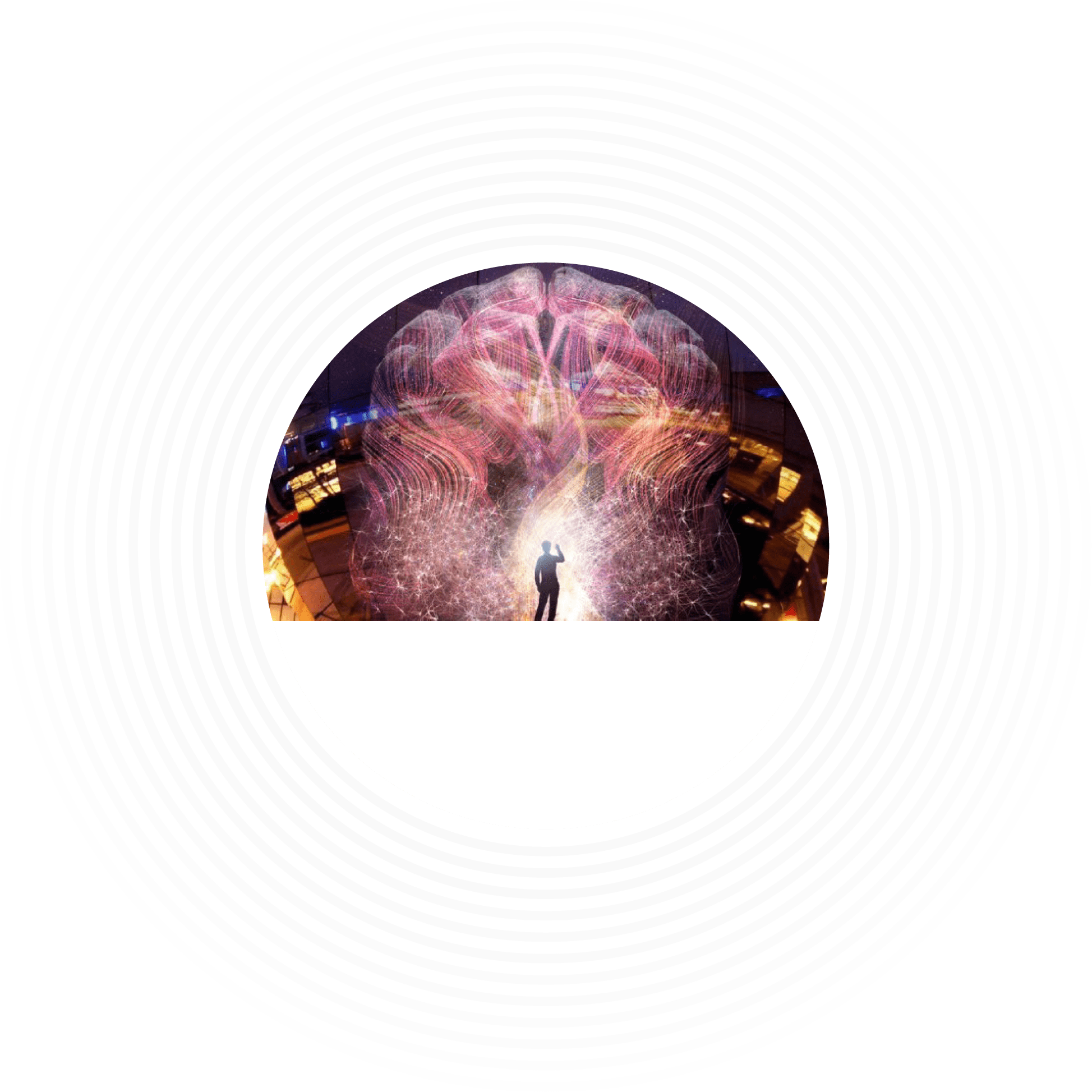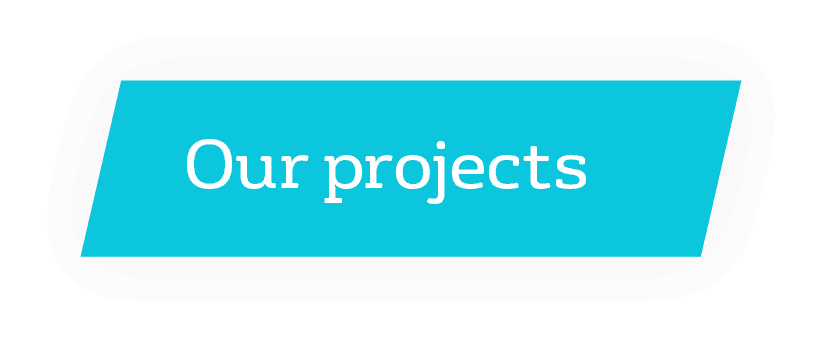 There are lots of ways that you can get involved with the JGI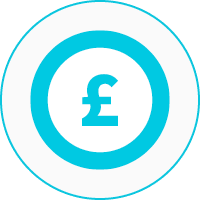 Apply for seed corn funding
We run a seedcorn funding call in Autumn each year.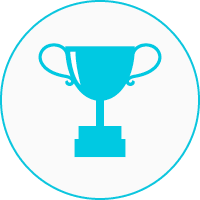 Enter one of our competitions
Opportunities to work on real-world data, win prizes and make connections.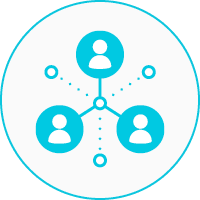 We support knowledge exchange across disciplines and sectors.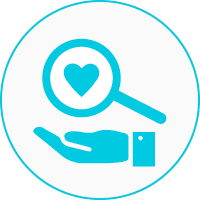 Join our Data Ethics Club
Online co-working meet ups and Data Visualisation Group.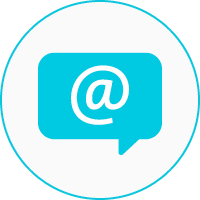 Don't miss out on all the latest news, events, competitions, funding and other opportunities – join our mailing list via our website or by emailing your name, job title and organisation to: jgi-admin@bristol.ac.uk
How JGI connects people across data science and the community
JGI is the bridge to all the possibilities of data science, connecting researchers with the resources, partners and information they need to tackle the challenges facing society.
Data science is the great unifier. Its emergence is bringing about a major cultural shift in academia towards interdisciplinary research.