Industrial Strategy Challenge Fund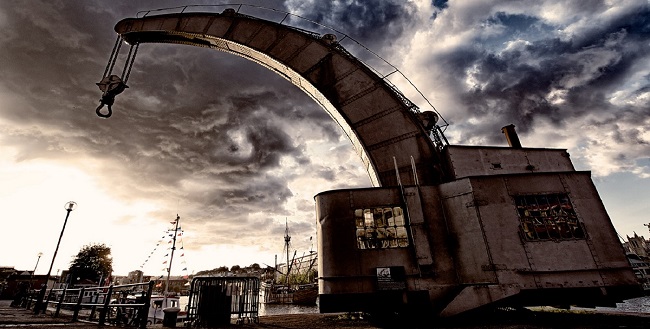 At the end of 2017, the Government announced it will be releasing more than £4.7 billion to develop UK industry between now and 2021; in particular, targeting productivity and earning power across the UK economy.
From that, up to £725 million is being released under the Industrial Strategy Challenge Fund (ISCF) to strengthen science and business innovation. The fund is being delivered by UK Research and Innovation (UKRI).
The ISCF provides funding and support to UK business and researchers and aims to develop new technologies, innovations and processes to improve productivity, performance and skills in the UK.
University of Bristol as a partner
The University of Bristol is internationally recognised for excellence in research and teaching in many of the priority and grand challenge areas set out within the UK Government's Industrial Strategy. These include areas such as Quantum, Nuclear, Digital, Creative, Advanced Materials and Manufacturing and Health Sciences.
In addition to our major research institutes we have more than 2500 academic staff, many of whom are internationally leading in their fields, and we presently collaborate with more than 1000 industrial partners, from SMEs to global giants both within the region, the UK and Internationally. We have been selected as a strategic university partner by a number of these organisations not just on the basis of our capability but also on our approach to managing these relationships.
The University of Bristol has research experts that work within and across each of the four Industrial Strategy challenge areas:
Artificial Intelligence and the Data Driven Economy
Future of Mobility
Clean Growth
Ageing Society
Our existing relationships, breadth and depth of capability, and experience of working in partnership on major industrial programmes, positions us well to collaborate in all areas of ISCF interest.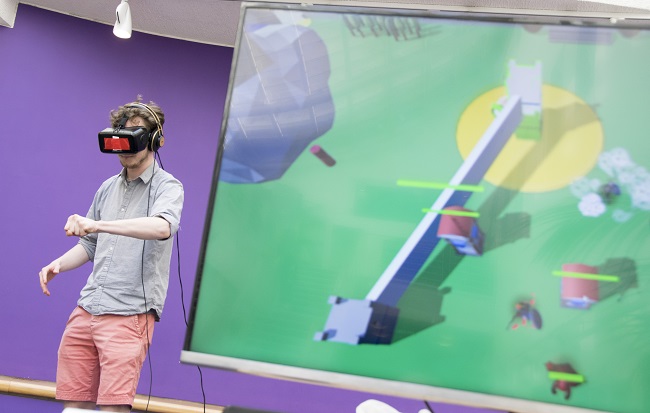 Connecting and engaging with the University of Bristol
The University's Research and Enterprise Development division comprises over 140 staff working in areas such as relationship management, bid development, knowledge transfer, impact development, commercialization, policy and public engagement. We have extensive experience in bid writing and applying for research grants and have a dedicated team of Programme Managers and others to support ISCF initiatives.
Our team is watching for calls as they emerge, as well as working with industry and engaging with Government, to shape future calls and opportunities.
To discuss how we might collaborate, in the first instance,
Main Contact:
Julie Grady (Senior Programme Manager – ISCF)
Additional contacts:
Frances Frith (Business Partnerships Manager)
07810 791317
Dr Andrew Wray (Head of Knowledge Exchange)
0117 954 6968