Second a researcher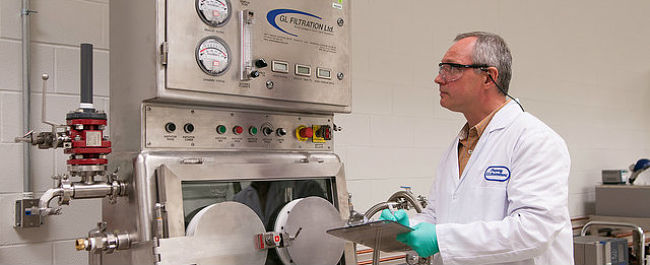 You benefit from direct access to the latest ideas and thinking in the academic world, we benefit from the experience and knowledge that flow back into our research groups.
Knowledge Transfer/Exchange Secondments
Projects can be full-time or part-time, are typically between a few weeks and 12 months in duration and can be outward or inward.
Outward secondments of University of Bristol staff to partner organisations - we fund the salaries, travel, consumables and equipment costs.
Inward secondments of partners' staff into the university - we ask you to cover staff salaries, while we contribute to equipment and consumables.
Submission dates are given in the links below and proposals are assessed as part of a competition. Companies are asked to contribute financially or in-kind depending upon the project.
Social Science secondments
Engineering and Physical Sciences secondments
Contact
Knowledge Transfer Partnerships (KTP)
A KTP grant will part-fund a researcher who will carry out a 1-3 year project with your company that will be of strategic benefit to you.
The researcher is a University member of staff, but spends most of their time at your premises - with expertise, support and supervision provided by an academic supervisor and other researchers.
Applications are open to large and small companies. Different grant rates are applicable to each.
Experienced staff at the University will guide you and support you in negotiating the application process
Contact