Invest in a company linked to the University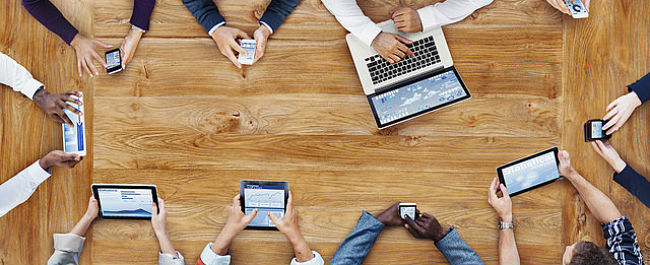 The University has successfully spun out a number of companies based on our research.
We work closely with Angel investors, our Alumni and IP Group PLC to provide early seed funding for new companies.
We are always interested in hearing from individuals or companies who invest in early-stage companies and would like to know more about opportunities from the University.
Contact Jaci Barnett, Head of Research Commercialisation and Investment, University of Bristol, +44 (0)117 4284005 / jaci.barnett@bristol.ac.uk
At SETsquared we support high-tech, high growth businesses and support our companies from Seed to Series A investment and beyond. In 2017 our companies raised £78 million. If you are a potential investor, we definitely want to hear from you! We can make specific introductions or invite you to our regular investor showcase events. Further details available here.
Contact Emma Thorn, SETsquared Centre Director, +44 (0)117 9031100 / emma.thorn@bristol.ac.uk
Pharmacological tools developed at Bristol lead to spin-outs, sales revenues and industry investment