Strategic Partnerships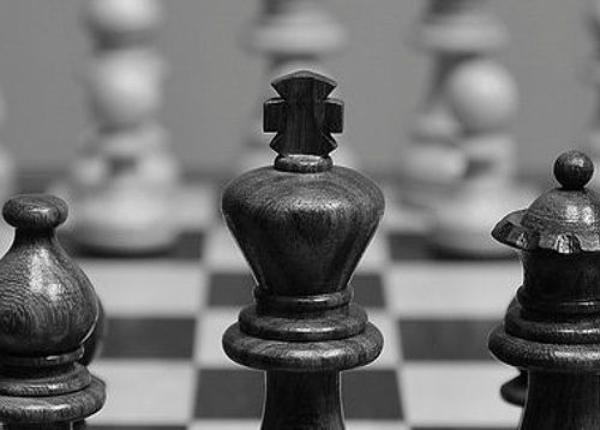 Our strategic partners
Our strategic partners are private, public and not for profit organisations with which we have a deep, open, long term relationship with buy-in from the most senior staff in both organisations. Such partnerships are normally large scale, and have a broad, interdisciplinary scope that addresses the short, medium and long term strategic aims of the partner. They are also often of high strategic importance to the University, the region or the national agenda, such as the Industrial Strategy.
Our approach
As a strategic partner you will be account managed by a dedicated cross-functional team and relationship manager that provide a single point of contact and front door to the University covering research, education, knowledge transfer and consultancy across all our faculties, and student recruitment.
The UoB works closely with external organisations from all sectors as well as nationally and internationally. We have implemented a framework for partnership working which includes a central team and faculty-based teams. Collectively, the hub and spoke teams are responsible for key account management of all of our partnerships, which includes more than 30 strategic partnerships and 12000 key partners across our six faculties.
How we work with our strategic partners
We will work closely with you to develop vertical and horizontal engagement that ensures senior buy-in and the inclusion of key staff from across both organisations. Together, we will develop an appropriate account management approach and create a road map from which we can build a portfolio of activities, incorporating a range of university activities and capabilities, that addresses your research, innovation and recruitment aspirations. Through this approach, the partnership generates short, medium and long-term value and finds new ways to collaborate as the relationship develops.
In addition to the above, we work inclusively across all our partners to co-create consortia and co-develop major activities to address collective / societal challenges, thereby maximising the value for all partners.
If you are interested in partnering the University or becoming a strategic partner, please contact the staff from the central team or the individual faculty offices listed below.
Research and Enterprise Development Partnerships Team - Frances Frith, Sophie Ross-Smith, Natasha Davies, Mark Kinnally
Faculty of Engineering Industrial Liaison Office
Faculty of Social Sciences and Law Professional Liaison Network
Faculty of Science Innovation Partnership Manager - Anne Westcott