Post Mortem Services
Welcome to our Post Mortem Service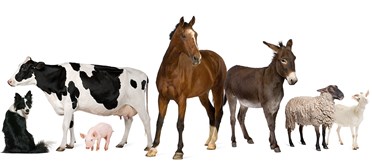 We offer:
Investigation of carcases
Disposal of carcases
Incineration and return of ashes (small animals)
Pathological reporting
Delivery of carcases (all species)
All PM submissions must be accepted by telephone (or other contact) prior to them being delivered for PME.
We are only able to accept contact regarding our Post Mortem Service from a Registered Veterinary Practice.
Contact Us
If you have any queries, please do not hesitate to contact us on 0117 428 4767 or by email.

Farm Post Mortem Service

Companion Animal Post Mortem Service