Pro Vice-Chancellor for Research and Enterprise
The Pro Vice-Chancellor for Research and Enterprise is responsible for the continuing development and leadership of the University's research strategy.
Role and responsibilities
The Pro Vice-Chancellor for Research and Enterprise:
leads the Research Excellence Framework (REF) preparations
supports large, multidisciplinary, cross-faculty research programmes
oversees University-level research institutes
engages with key research funders and external partners.
Post holder
Professor Phil Taylor became Pro Vice-Chancellor for Research and Enterprise in July 2020.
Professor Phil Taylor's biography
Phil Taylor is an internationally leading researcher and expert in energy systems who has worked in industry and academia for over 25 years. He joined Newcastle University in 2013 as Dean and Director of the multidisciplinary Institute for Sustainability, later becoming Head of the School of Engineering. He is Co-Director of the EPSRC National Centre for Energy Systems Integration and Director of the EPSRC Supergen Energy Networks Hub, which brings together industrial and academic partners with other stakeholders to explore the interdependencies of energy networks and related challenges. His work in industry includes time at GEC Alstom, EPS (UK), Teradyne and Senergy Econnect, where he designed the grid connection for the UK's first commercial offshore wind farm. He is a Visiting Professor at Nanyang Technological University in Singapore and a non-executive director of Northern Powergrid.
Expenses
Professor Phil Taylor did not incur any expenses for the period 1 February 2020 to 31 July 2020.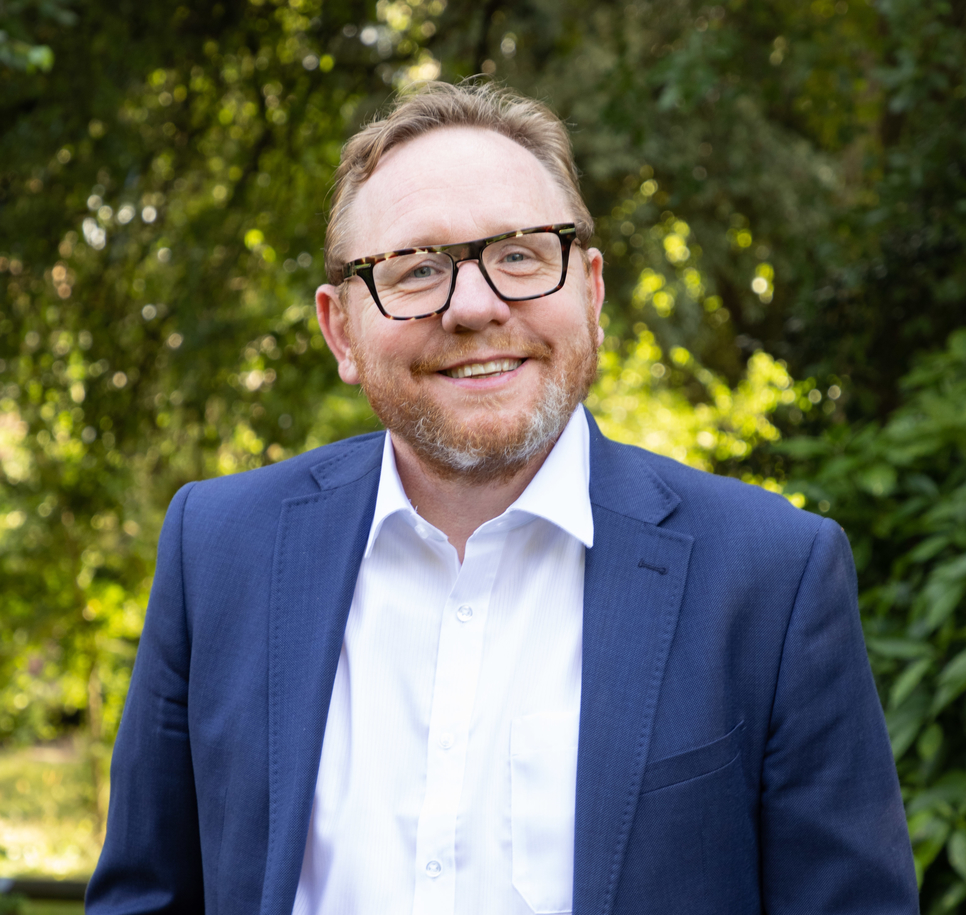 View the management and organisational structures at the University.
Personal insights from the Executive Group on the projects they're working on.