International Foundation Programme (Social Sciences and Law)
2019 entry
View courses for 2020 entry
Find a course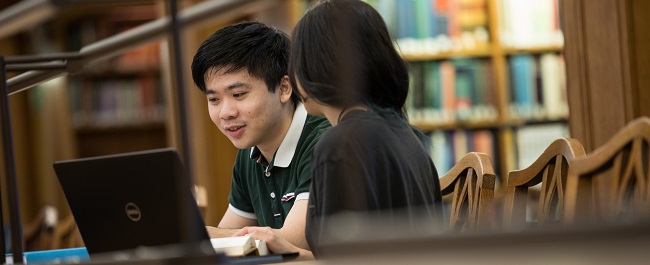 About International Foundation Programme (Social Sciences and Law)
On the Social Sciences and Law pathway of the International Foundation Programme you will take classes in academic language and study skills. Your choice of subject-specific units will depend on the degree to which you want to progress.
Typical offer for International Foundation Programme (Social Sciences and Law) - applicants must meet one of the following
Specified subjects
You must have graduated from year 12 of your high school in your own country with a good grade point average (GPA). Please visit our country-specific information (above) for guidance.
Please see our web page for further information about academic entry requirements.
Applicants must also meet these requirements
How we assess your application
Deferred entry
For this course deferred entry is: Welcomed
Selection process
Application form and occasionally interview.
More information
Key information about this course