Contacting the Team
‌
The Getting Things Chnaged team would like to hear about your experiences.
You can share your stories with us by Email, and Twitter .
‌Click on the images below to get involved.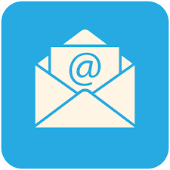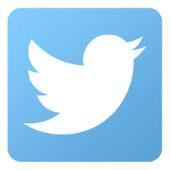 ‌‌‌‌ ‌
---
We will also share our thoughts and findings with you through our Blog.
Click on the image below to see what we've been doing.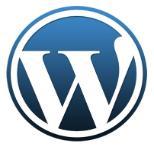 ‌‌‌‌‌ ‌‌
---
Project Contacts
Administrative Support
Admin support is provided by Sarah Burrows-Weeks and the project email address is GTC-SPS@bristol.ac.uk and you can email us at this address with any questions.
Strand One - Getting Good Support
Strand One is led by Prof. Val Williams who can be contacted by email Val.Williams@bristol.ac.uk
Strand Two - Changing the Academy
Strand Two is led by Wendy Merchant who can be contacted by email wendy1.merchant@bristol.ac.uk
Strand Three - Reasonably Adjusting Health Services
Strand Three is led by Prof. Pauline Heslop who can be contacted by email Pauline.Heslop@bristol.ac.uk
Strand Four - Supporting Successful Parenting
Strand Four is led by Beth Tarleton who can be contacted by email Beth.Tarleton@bristol.ac.uk
Strand Five - Disabled People as Commissioners
Strand Five is led by Bernd Sass from Disability Rights UK who can be contacted by email bernd.sass@disabilityrightsuk.org