View all news
Quantum Engineering CDT awarded funding for another 5 years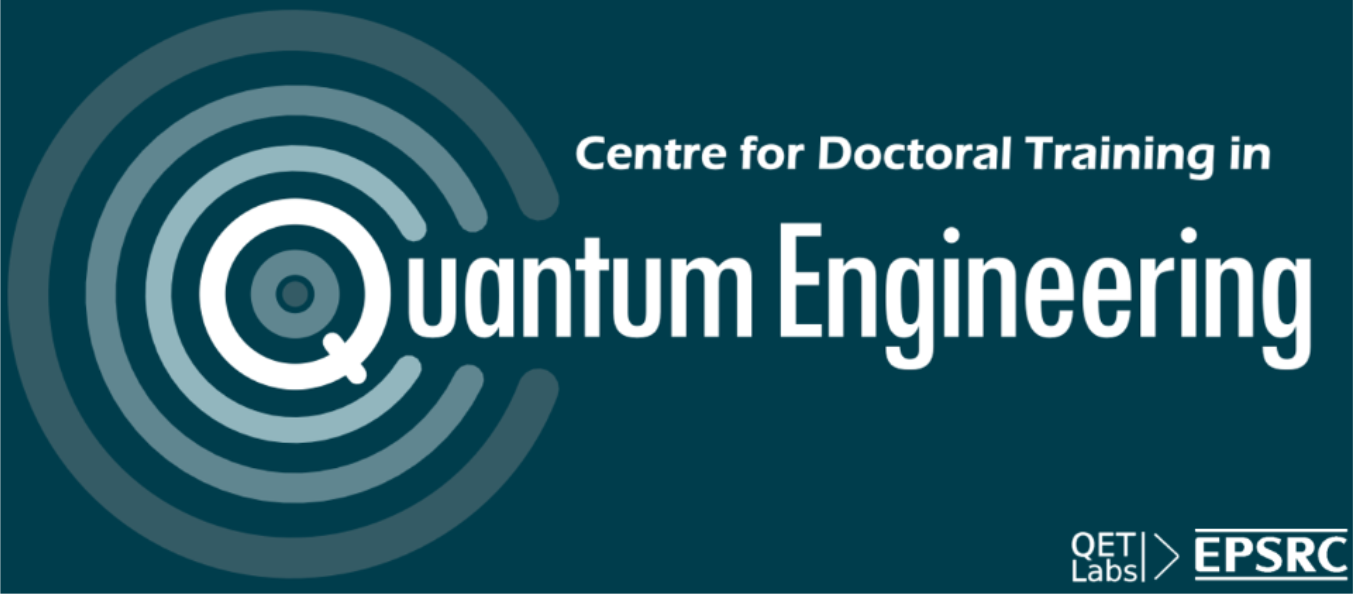 7 February 2019
The QECDT is one of the 75 EPSRC Centres for Doctoral training which were successful in the recent refunding round, and one of nine CDTs going ahead at the University of Bristol.
The Quantum Engineering CDT, based in the Schools of Physics and Engineering, is celebrating being awarded another round of funding, allowing us to train five further cohorts of PhD students.
The Centre is now recruiting its first cohort for the new programme, to start in September 2019, and will be taking part in the Bristol CDT Open Day on Wednesday 20 February, where prospective students can speak to current students and academics to find out more about who we are and what we do.
The refunding follows a long and competitive bidding process, which saw the Centre's core academic team working together with partners both within and beyond the University to create an exciting proposal which showcased the national importance of a Centre of this kind in the quickly growing field of Quantum Engineering.
"Many thanks to all those who helped contribute to our success, most especially the students, who really make the Centre what it is." Peter Turner, Director.