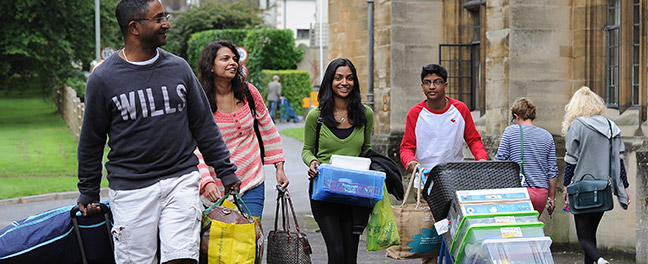 Welcome to the University of Bristol. We are delighted that you have chosen to study here. We welcome you to our academic community and look forward to supporting you on your exciting journey through university.
We are working hard to gather the information you need for your arrival and first few weeks. Please check back here soon.
See the latest news and events from around the University.
See who else is coming to Bristol on our #tagboard.
Explore the Bristol Doctoral College - a hub of information and guidance for all postgraduate researchers.
Dates for Welcome week and teaching blocks.