View all news
Professor Jens Marklof awarded Royal Society visiting professorship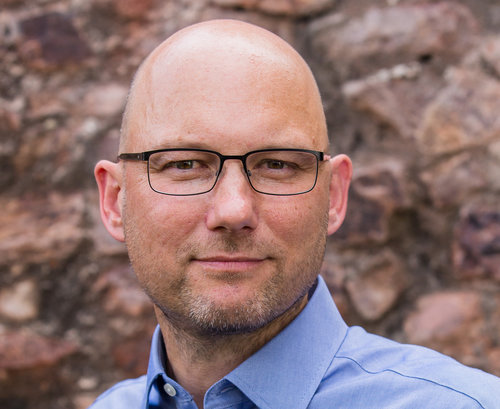 13 January 2020
Bristol's Dean of the Faculty of Science and professor of Mathematical Physics will be visiting the Tata Institute for Fundamental Research in Mumbai.
Professor Jens Marklof is one of five senior academics awarded with visiting professorships through the Royal Society Yusuf Hamied Programme.
The programme aims to bring the Indian and international scientific communities closer together. It enables up to five fellows and foreign members of the RS each year to visit India for between three to 12 weeks to start or develop links between their research teams.
Dr Yusuf Hamied said: "My foundation believes that education by itself is not enough and that we must use our knowledge to contribute to society. We are excited to partner with the Royal Society this year again on this special project to build on the exchange of knowledge between the Royal Society and India's science communities to further the excellence in science together."
Professor Marklof added: "The Tata Institute for Fundamental Research in Mumbai is one of the world's leading mathematics research centers, and I am absolutely delighted to have the opportunity to teach, study and collaborate with colleagues and students at this prestigious institution.
"The programme during my two visits in 2020 and 2021 will include a graduate-level lecture series, a public talk, as well as research seminars at other Universities in the Mumbai area."