View all news
Implementation of Recommendations and Orders of International Bodies on Individual cases: Looking at the Future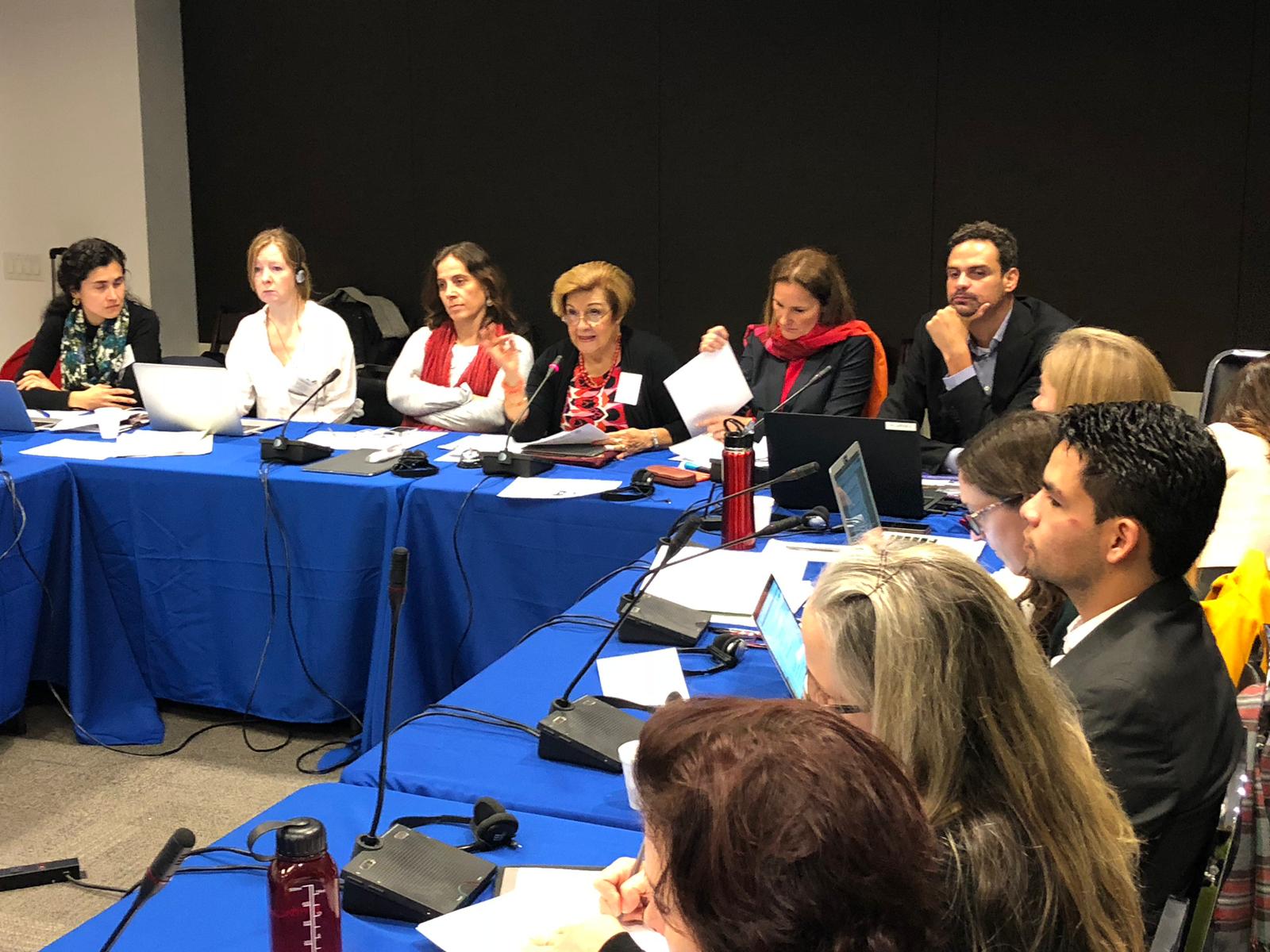 2 December 2018
Human Rights implementation Project News
The HRLIP jointly organised with the Inter-American Commission on Human Rights a workshop on "Implementation of Recommendations and Orders of International Bodies on Individual cases: Looking at the Future" on 2nd December 2018 at the CIDH headquarters.
The meeting brought together key experts, academics and practitioners working on implementation and related issues to share with them some of the preliminary findings of the HRLIP as well as with an up-date on current work on implementation at the CIDH. Various suggestions about how to strengthen implementation procedures in the Inter-American System were made, including the potential work that civil society and, academia, in particular could play to support the System to monitor implementation but also to trigger compliance with recommendations and orders in individual cases.
The HRLIP continues in close conversations with the CIDH so as to share with it all its expertise on implementation at a time when there is a unique opportunity at this body to produce impactful changes and practices in this area.