Sustainability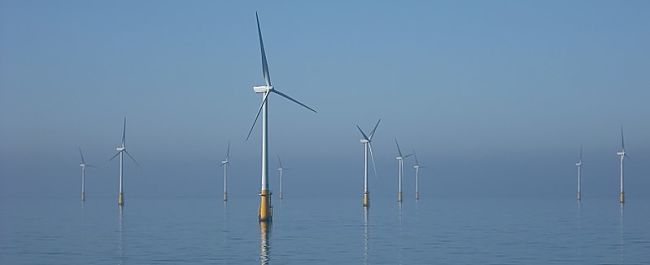 With population growth and increasing standards of living, society has become increasingly aware of the need to ensure growth and development is done in a sustainable way.
Finding more energy-efficient and resource-efficient methods for production and looking to recycling and reuse of resources will ensure that we make best use of our limited global resources and safeguard our natural environment for future generations. In the Faculty of Engineering, sustainability is a topic that is being addressed on many levels, from developing ways to generate renewable forms of energy, to designing electric vehicles to combat climate change resulting from fossil fuel emissions and more efficient aircraft to reduce fuel use, to providing more efficient ways of manufacture to avoid waste.
Research in the Faculty of Engineering is contributing to the advancement of sustainability in a number of important ways. Key achievements in this challenge include the Offshore Renewable Energy Catapult, Nuclear Hub decommissioning in Fukushima and the Formula student E/Bristol Electric Racing.
The following research groups are involved in this important field of work:
ACCIS

Developing new structures for wind turbine blades, developing sustainable processing of advanced materials involves exploration of renewable feedstocks to new methods of materials recycling.
Dynamics and Control

Modelling the structure-fluid interaction of aircraft and wind turbine blades to improve efficiency.
Solid Mechanics

Helping industry to construct, monitor and decommission nuclear power plants to deliver safe and reliable nuclear energy.
Robotics

Remote monitoring in extreme environments to track glaciers and decommission nuclear power plants.
View all of our research groups across the two schools and faculty.
Read our research publications and find out about the authors behind the research
Centres for Doctoral Training