Teaching and Learning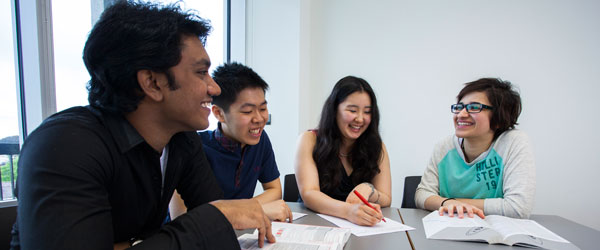 This pathway is particularly well-suited to students who wish to build on their Postgraduate Certificate in Education (PGCE) facilitating the design of a tailored flexible pathway that focusses on the learning needs of the individual on issues related to Teaching and Learning.
In pursuing this pathway students can import up to 60 Masters credits, subject to fulfilling the University eligibility requirements via the Accreditation of Prior Learning scheme.
After completing the core research methods unit students go on to choose a further two units from across the M-Level provision before embarking on a dissertation. The number of taught units will be dependent on the number of Masters credits imported.
With guidance from our internationally-renowned academic staff, this pathway allows you to explore a wide variety of topics from across the field of Education. The flexibility of this pathway is intended to ensure that it provides the greatest professional benefit.
This programme is offered on both a full time and part time basis.
Request more information
Ask us a question, sign up for our updates or request a prospectus.
Contact us
Student Services Office
Phone: +44 (0)117 331 4234
Email: ed-masters-admiss@bristol.ac.uk
School of Education
University of Bristol
35 Berkeley Square
Bristol, BS8 1JA