View all news
CIRE: Education in Small States Research Group (ESSRG)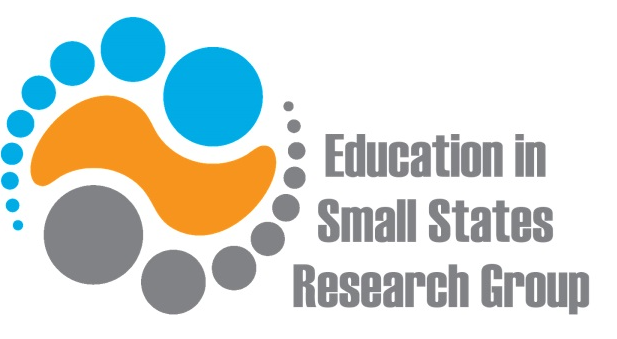 10 February 2020
The Education in Small States Research Group (ESSRG) is currently celebrating 25 years of work with partners in small states worldwide.
A new phase of activity was planned at a team meeting held in the School of Education in January 2020. During this meeting, we reaffirmed commitment to our core issues of environmental uncertainty, climate change and education for sustainable development.
The meeting was combined with a well-attended and insightful Bristol Conversations in Education (BCE) seminar presented by doctoral researcher Aminath Shiyama (Shimmi) on teacher professional development in the Maldives.
Discussions in the meeting focused upon ways in which the ESSRG may do more to contribute to postgraduate and doctoral teaching and research within the School of Education, and to the University of Bristol's sustainability and climate change initiatives.
Leon Tikly outlined the potential for research links with the TES4SD project, and Paul Howard-Jones reported on his work with UNESCO – IBE and on educational innovation in the Seychelles.
This relates closely to the ESSRG's long time engagement in supporting research capacity development in Small Island Developing States (SIDS) worldwide; and in engaging with indigenous knowledge and research methodologies in ways that highlight perspectives, epistemologies, and voices from the Global South.
Future meetings and seminars will focus on the development of our UN-accredited Sharp End global network (for details see our website at www.smallstates.net), educational research in other SIDS, maintaining established links with Commonwealth organisations, and proposed collaboration with the Cabot Institute for the Environment and Bristol Poverty Institute ahead of the forthcoming COP26 Meetings scheduled for Glasgow in October 2020.
We are pleased to confirm that Professor Emeritus, Angela Little (UCL) will present our next ESSRG seminar in the BCE Series on the topic of Education in the Isle of Man. This will be held on Wednesday 29th April 2020 and further details will be available soon.
Michael Crossley (Director ESSRG)
Aminath Shiyama (ESSRG Convenor)