Alice Cunningham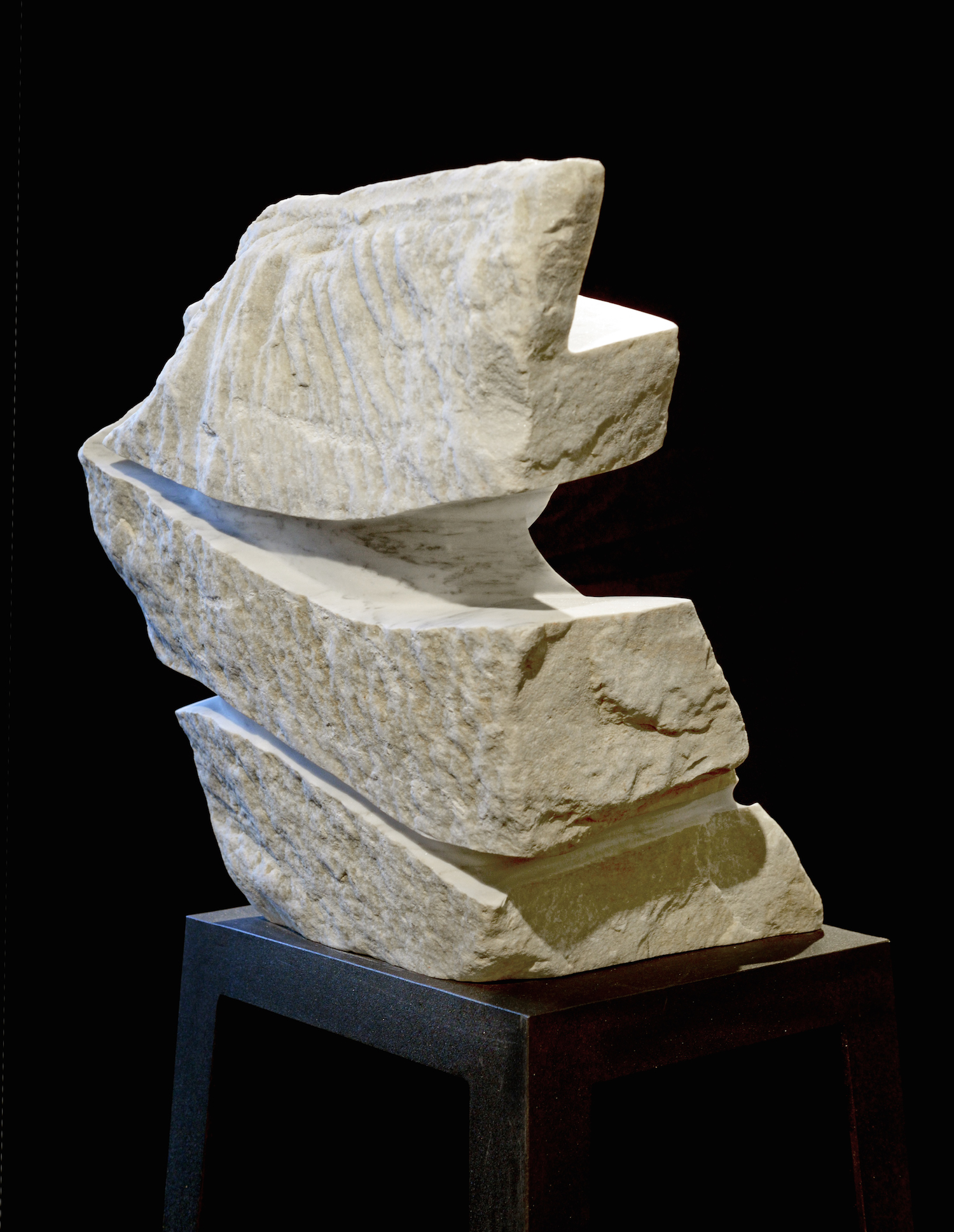 Alice Cunningham is a visual artist with a diverse practice and the ability to sensitively work in many mediums. She is equally passionate about concept and materiality in her work.
For her residency at UoB Alice Cunningham is working under the project title 'What does climate change look like?' She will work between her studio, in Bristol, and within the University, across departments with scientists working on the broad, interdisciplinary theme of Climate Change. The aim will be to open up dialogue with new audiences, provoke discussion, celebrate scientists' research and provide a fresh, external, artistic and accessible perspective on the science behind climate change and the issues that arise therefrom.
Alice will create visual interpretations of the work of the scientists looking into climate change. Such as looking at representing unprecedented rates of change and unstable objects in new forms and visualisations.
The conversations with climate change scientists and their research will be the starting point and inspiration for all visual artwork made and exhibited.
Find out more bout Alice's work http://www.alicecunningham.co.uk/
Public Event: What does climate change look like? Perspectives - A panel discussion
Friday, 25th January 2019, 15:00 - 16:00 in the Wills Memorial Building. A recording of the event can be revisited here.