View all news
University of Bristol's 2021 STEM Summer Research Projects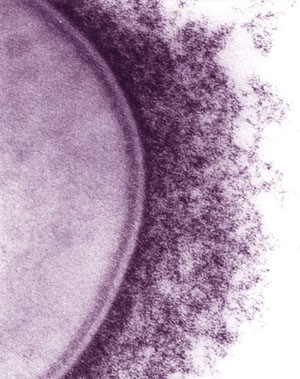 27 November 2020
The Dental School has confirmed its participation in the University of Bristol's 2021 STEM Summer Research Projects, joining Schools and Faculties across the university in this innovative summer programme for high-achieving international undergraduate students.
Students will join Dental School research groups to work on three projects over a six-week period, in July-August, supported by the international office and current Dental School students. Students will be awarded credit and a transcript upon successful completion of their research.
Projects are offered by Dr. Nihal Bandara, Dr. Angela Nobbs, and Professor Bo Su.
Find out more, discover the projects available, and register your interest by visiting www.bristol.ac.uk/global-summer or by contacting global-summer@bristol.ac.uk.