Useful contacts
For advice on HR policies please contact the Faculty of Life Sciences HR Team.
Head of School
Professor Anne Ridley, FRS
+44(0)117 33 12072 / 12083
Chair of Faculty and School EDI committees
Professor Ann Williams
+44(0)117 33 12070
School Manager
Dr Roseanna Cross
+44(0)117 33 12017
Vikki Layton: Equality, Diversity and Inclusion Officer, Human Resources
Useful links
The University's Equality and Diversity policies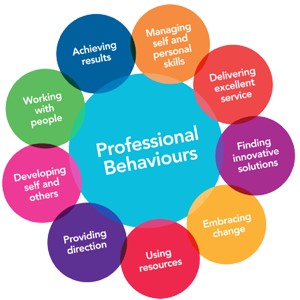 ‌
The University website has more information on eligibility, entitlements and the University paternity policy, maternity policy, adoption policy and shared parental leave policy.
Mentoring
The School of CMM recognises the importance of mentoring. If you would like a mentor, and/or if you have a certain individual in mind, please contact Anne Ridley for this to be arranged. For further details on the benefits of mentoring please see:
http://www.bristol.ac.uk/staffdevelopment/mentoring/
Flexible working
A number of our staff currently take advantage of flexible working arrangements. Requests for flexible working are always considered and could include job shares, part time working, term time or seasonal working, career breaks, training breaks. The school recognises flexible working can provide benefits to both the employer and the employee.
The School of Cellular and Molecular Medicine is committed to sharing our world class research with the public. Staff and students from our three research themes- cancer biology, stem cell biology, and infection and immunology- take part in a wide range of outreach activities each year. We aim to engage with people of all ages, from all backgrounds, sharing our passion for science.
Our Staff Networks provide a safe space for colleagues sharing particular circumstances or characteristics to connect with others, share experiences and challenge organisational practices to create a more inclusive working environment.
Black, Asian and Minority Ethnic (BAME) Staff Network
Carers' Network
Disabled Staff Forum
LGBT+ Staff Network
Parents' Network
Staff Who Stammer