View all news
Heart insight - glaucoma drug's potential for cardiac treatment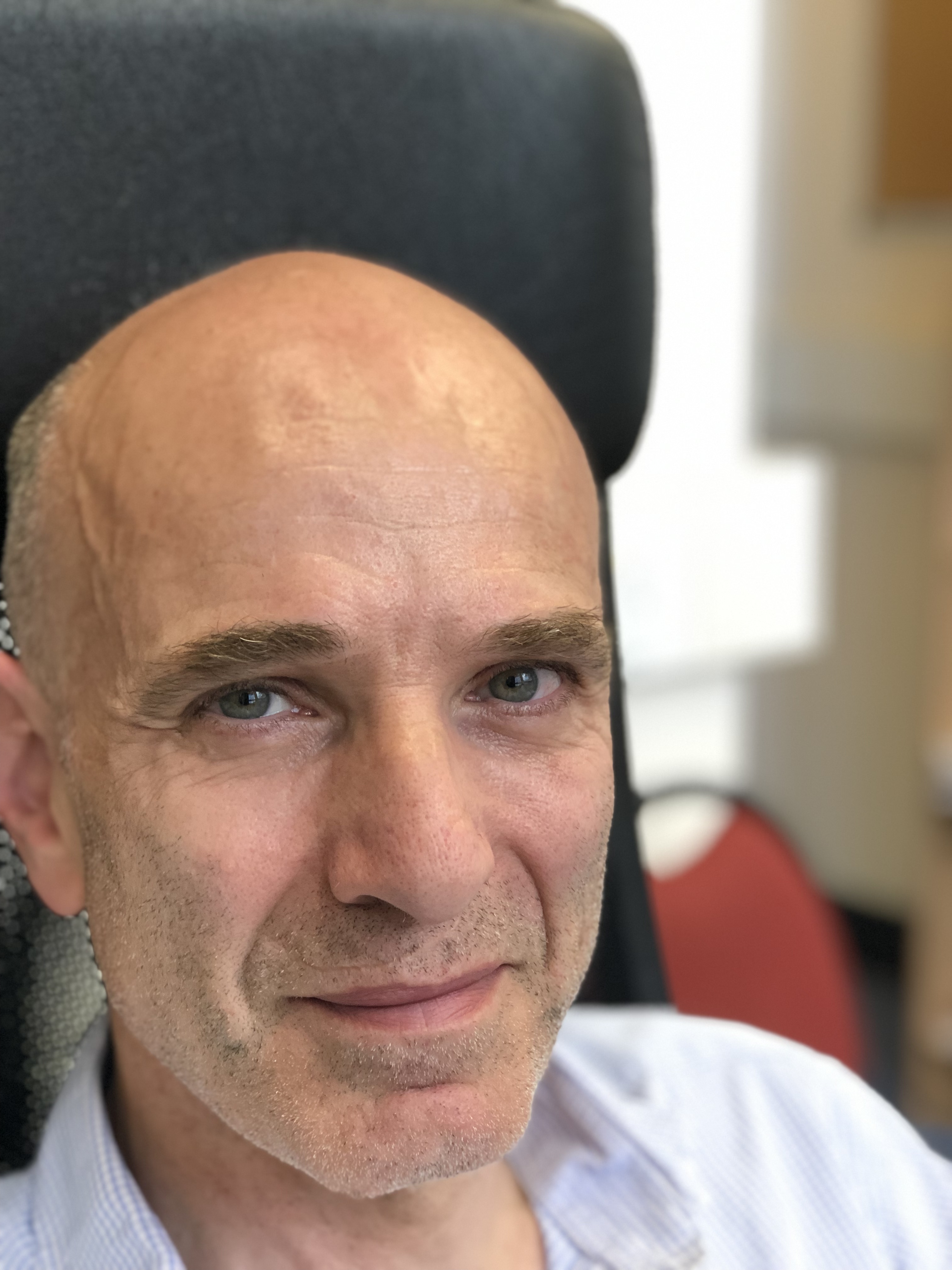 21 January 2020
Every three minutes, someone in the UK suffers a heart attack. Although 100,000 people die from coronary heart disease, ten times more people suffer a non-fatal attack. Researchers at the University of Bristol have uncovered a new use for acetazolamide, a drug previously used to treat glaucoma, as a treatment for heart attack patients.
Ongoing treatment of these individuals often relies on anti-platelet therapies which inhibit blood clot formation (antithrombotics), such as aspirin and clopidogrel. However, around 20 percent of people are resistant to these therapies, and even more show an increased risk of bleeding.
The eyes have it
Thanks to a Translational Proof of Concept award from the Elizabeth Blackwell Institute, Professor Alastair Poole, Dr Ejaife Agbani and colleagues are investigating whether the drug acetazolamide might also be used as an antithrombotic therapy - but crucially, with a novel mechanism of action.
Acetazolamide (ACZ) is a carbonic anhydrase inhibitor which has been extensively used as a weak diuretic agent, and particularly for the treatment of glaucoma and altitude sickness. Dr Agbani Ejaife in Prof Poole's team has recently shown that it may also be antiprocoagulant in human and mouse platelets in vitro and antithrombotic in a mouse model of arterial thrombosis (Agbani et al., 2020).
Dual function
Repurposing drugs has substantial benefits. The safety profile of the drug is much better understood, and side effects and interactions with other drugs have been assessed. Professor Poole's team initially investigated the effects of ACZ and its sister drug methazolamide (MTZ) on how platelets change shape and help blood clotting (Agbani et al., 2020), before establishing a clinical trial named CAIATA (Carbonic Anhydrase Inhibitors As AntiThrombotic Agents), which investigates the antiplatelet potential of these drugs in adults with glaucoma.
The patients receive a standard dose of the drugs to treat their glaucoma, and have blood samples taken before and after administration, which are subjected to an array of tests for platelet function. This initial study should be able to assess the platelet function at an already known (and well-tolerated) dose, and whether the drug possesses any advantages over the preexisting treatments, before leading into a phase 2 trial.
A waiting game
Professor Poole is optimistic about the outcome. "We are now awaiting the data from the patients enrolled into the CAIATA study, and are hopeful that the study will be able to lead into a phase 2 trial, which would assess the effects in a much larger cohort of patients, and the optimal anti-thrombotic dose.
Further information
Agbani, E. O., Zhao, X., Williams, C., Aungraheeta, R., Hers, I., Swenson, E. & Poole, A. 2020. Carbonic Anhydrase Inhibitors Suppress Platelet Procoagulant Responses and in Vivo Thrombosis. Platelets, https://doi.org/10.1080/09537104.2019.1709632.