View all news
Computational neuroscience: from theory to practice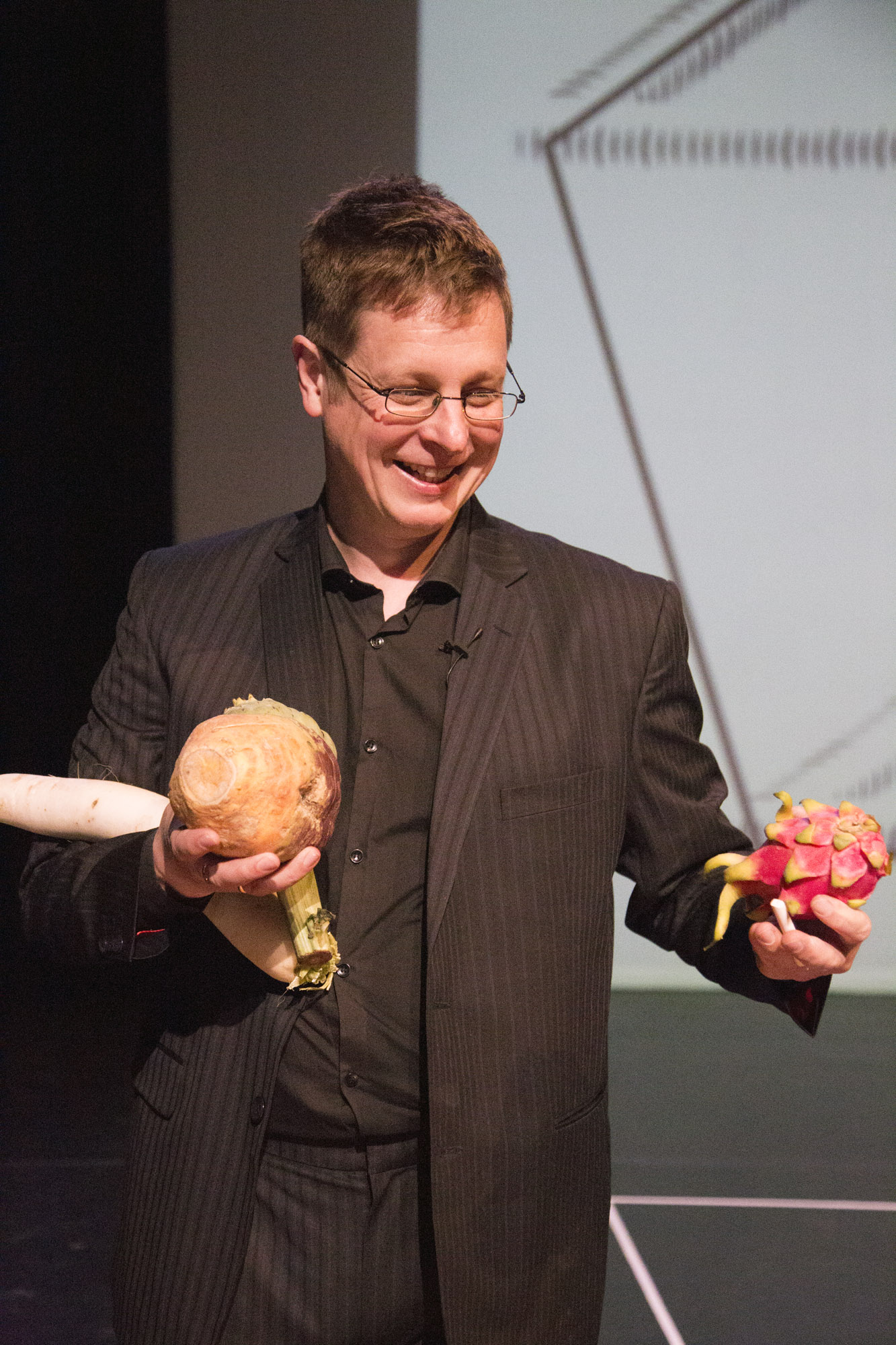 15 July 2016
Dr Conor Houghton is a computational neuroscientist in the Merchant Venturers School of Engineering. His work to date had focused on studying the brain in abstract, but a Senior Fellowship from the Elizabeth Blackwell Institute helped him become more closely involved in experimental neuroscience.
Dr Houghton began his research career with a PhD and post-doctoral work in mathematical particle physics, before a series of chance encounters sparked an interest in neuroscience, which he calls 'the great contemporary scientific adventure'. He moved to Bristol in 2012 because of the strength and breadth of the local neuroscience community and the tradition of interdisciplinary collaboration.
As co-director and co-supervisor of two students on the Wellcome Trust Neural Dynamics doctoral program he worked to advance these collaborations and bridge the divide between experimental and computational neuroscience. However, he was keen to take this further by allowing time for more extensive collaboration.
Dr Houghton's Senior Fellowship supported a substantial buyout of his teaching work, enabling him to get involved with and make considerable progress in a number of key research areas, as follows.
Purkinje Cells
Complex 'spikes' (nerve impulses) are a distinctive feature of this unique class of nerve cells in the cerebellum, the region of the brain that co-ordinates movement. No detailed model of this activity existed, so Dr Houghton worked with Professor Richard Apps and student Amelia Burroughs to create one. They are now fine-tuning it, and have also applied novel statistical approaches to help examine the classification of complex spikes.
Sleep
Dr Houghton also worked to adapt the statistical method developed for complex spikes as a tool to help automate and improve the study of electrophysiological activity in the brain during sleep. The model does not currently incorporate enough empirical evidence on deep sleep to work successfully, but this is something that Dr Houghton plans to return to.
Decision making
Working with Dr Emma Robinson and student Claire Hale, Dr Houghton studied the effect of restraint stress and pharmacological manipulation on decision making and emotional state in rats. A paper describing these results has appeared and the researchers are modelling neural circuits to determine how these effects occur.
Learning in the peri-rhinal cortex
Dr Houghton's past work involved developing a model of familiarity learning in the peri-rhinal cortex, a region of the brain that receives sensory information from around the body and is an important region for memory. Dr Houghton worked with a final-year student to test this model and study the influence of neural changes in the brain, and will work to develop this further in the future.
Next steps
In addition to the three papers already in preparation as a result of this work, Dr Houghton contributed to a successful bid for the renewal of the Neural Dynamics Wellcome Trust PhD Programme, which brings together experimental, clinical and computational neuroscientists and is an exciting and prestigious part of the local neuroscience scene.