Veterinary Parasitology & Ecology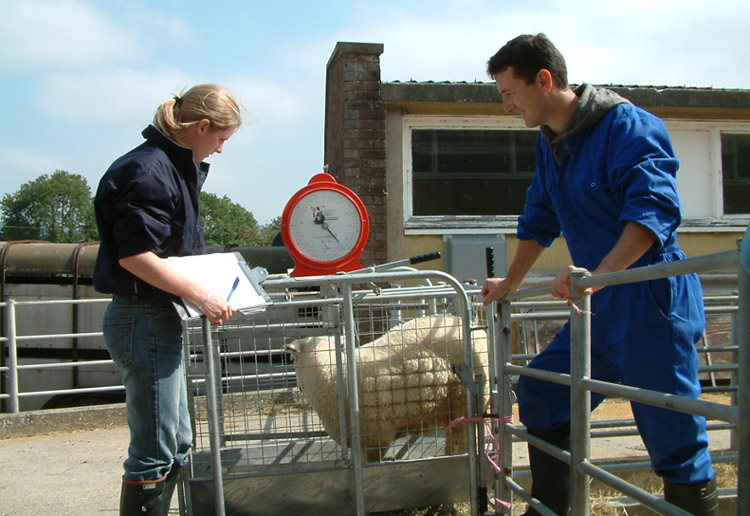 Parasites remain one of the most important constraints to animal health, welfare and productivity. A detailed understanding of the biology, ecology and epidemiology of parasites, in association with the hosts they inhabit, is essential to allow acceptable levels of control to be achieved. Veterinary Parisitology and Ecology is an inter-disciplinary group linking researchers in the School of Biological Sciences with Bristol Veterinary School.
Group members
Research staff
Professor Richard Wall
Dr Eric Morgan
Dr Hannah Rose
Dr Lauren Ellse
Katie Bull
Research students
Olivia Godber, Swaid Abdullah, Bryony Sands, Gerardo Arias, Emily Nixon, Penny Goode, Margherita Mainiero
Nor-Azlina Abdul Aziz, Rebecca Weka, Andrew Cooke
Join our team in Veterinary Parasitology
We offer a range of opportunities for students to undertake research in Veterinary Parasitology.