University of Bristol Lifesaving Club
---
Join Us
One of the most fun and varied societies; Lifesaving offers the opportunity to learn invaluable first aid skills, to complete awards and courses and to keep fit.
Learning to Lifesave in the pool and practice first aid skills on the land is a big part of what we do. There are many weekend trips throughout the year competing against rival universities. Have fun training, gaining qualifications, taking part in regular socials and letting your competitive side out! Everyone is welcome and encouraged to join!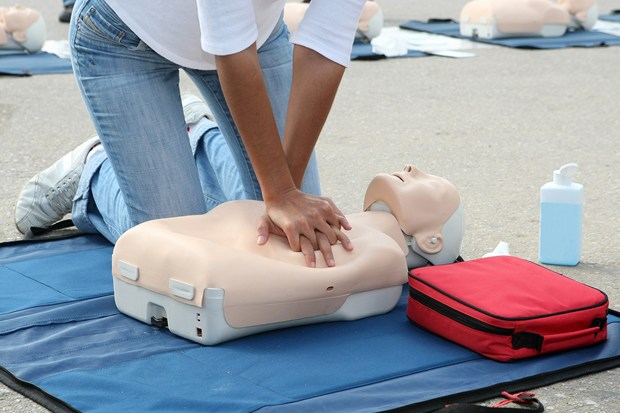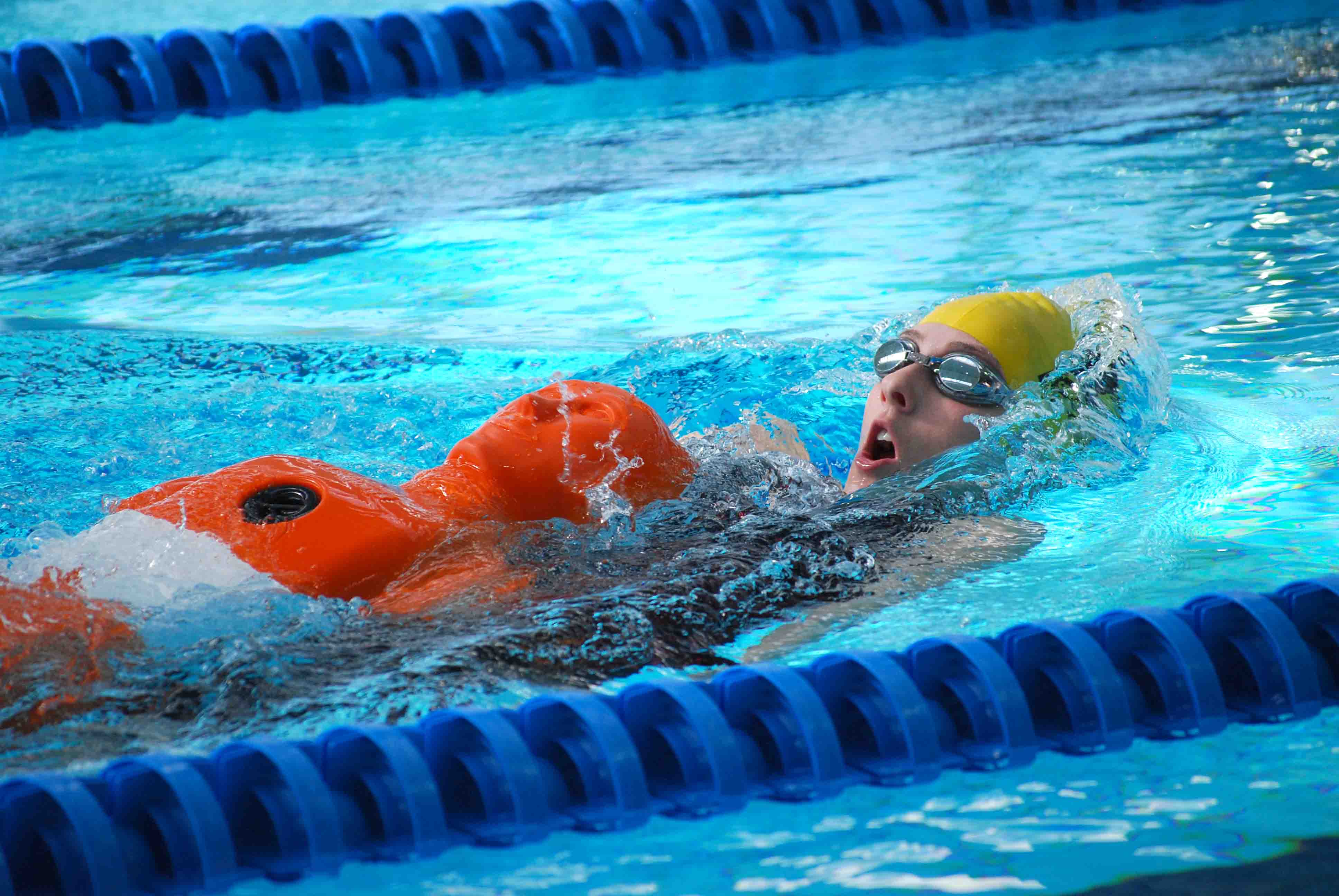 Recent Posts
28th Jan 2016:
Bristol have been doing fantastically in the 2015/2016 BULSCA league. A-team have a Gold medal, whilst B-team have won both a Silver and a Bronze medal so far this year. Keep it up everyone.
13th March 2016:
3 teams participated at the lifesaving championships this weekend. Medals and certificates were won, congratulations to our A-team for winning silver in the Sunday swim and toe event!